Game Design Externship Dates
| Dates | Time | Type | Status |
| --- | --- | --- | --- |
| June 27th - July 1st, 2022 | 10:00 am - 3:00 pm PST | Summer | Enroll |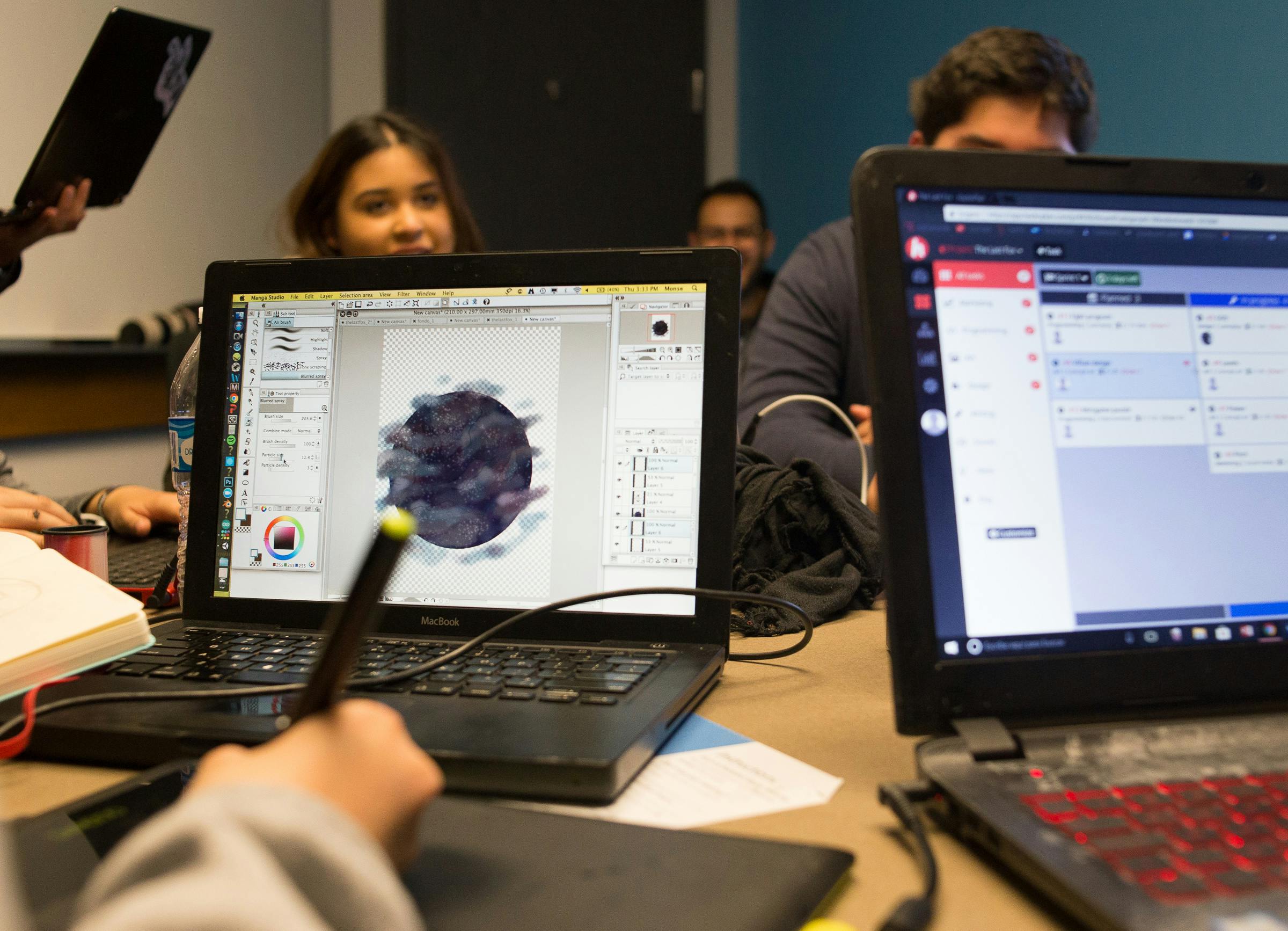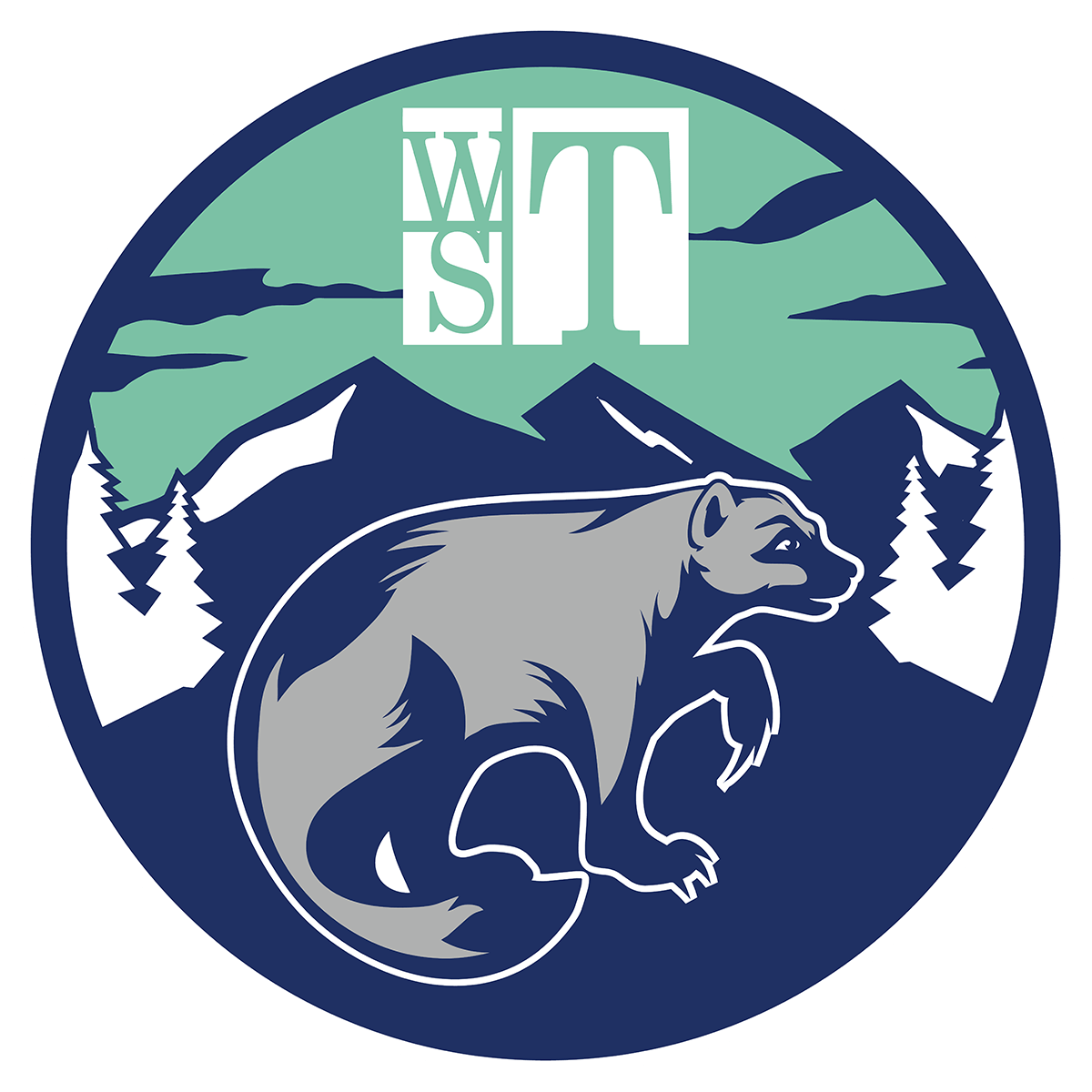 Washington Skills Center Game Design Externship
Who is this designed for?
8th-12th grade Washington students who have not yet explored Game Design careers as a potential path and those who have just started their education.
...
Program Overview
In our innovative game design program, we aim to prepare you for success by showing you the process from start to finish. You'll receive valuable insight into the world of games and learn what it takes to be successful in this competitive industry. From the initial concept to presenting your game project, our industry experts will be there to guide you every step of the way. You'll team up with your fellow classmates to start creating your game projects, allowing you to:
• Explore the different roles in game design, and experience playing those roles in project development.
• Fast track your career in games/entertainment by building a foundation of design, programming, and project management skills.
• Build in-demand employability skills such as critical thinking, problem solving, confidence and collaboration.
• Earn digital badges to display on your resume and a certificate of completion at the end of the program.
...
Washington Contributors Include

...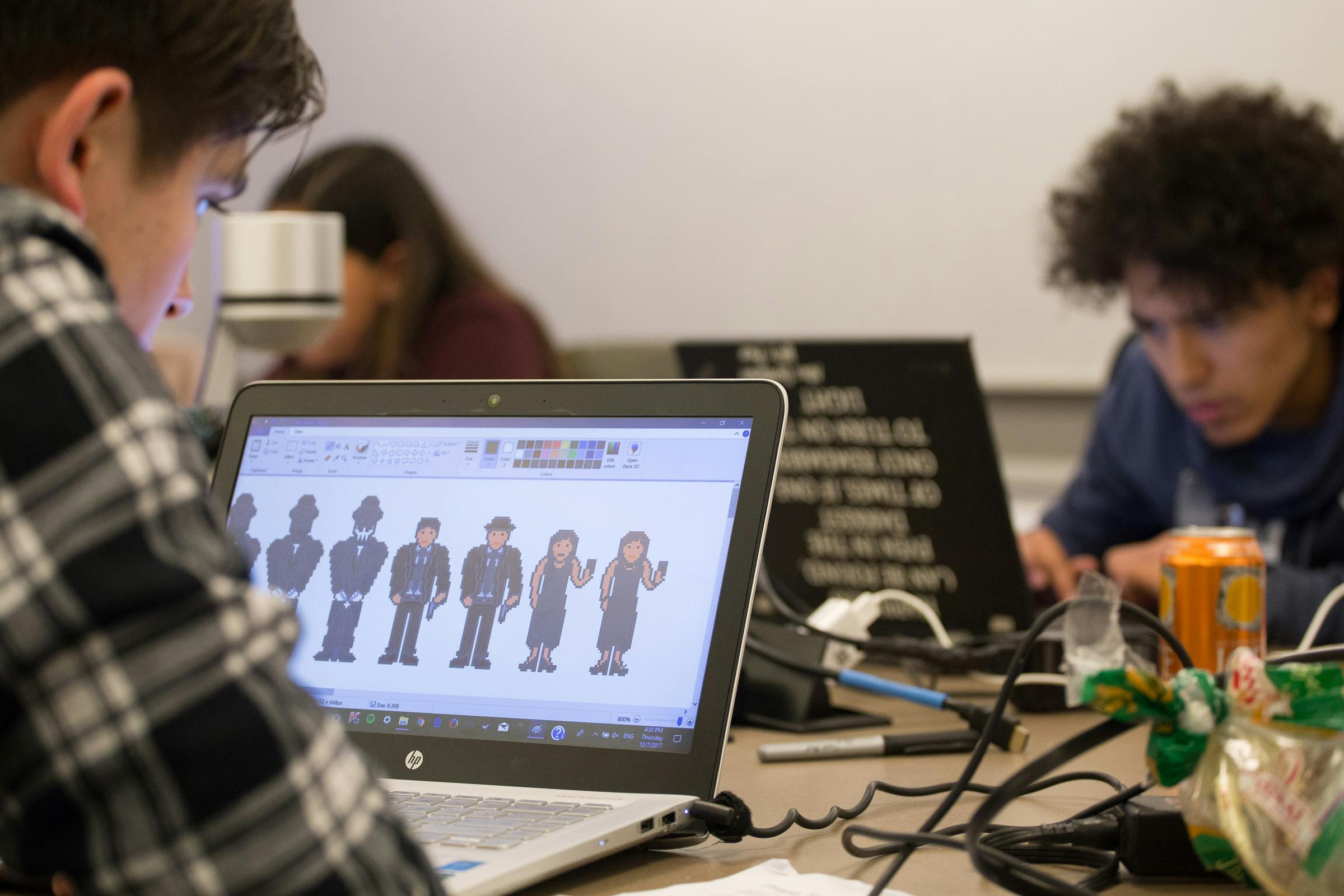 Game Design Team Project
Join a newly formed game design studio with your new teammates as you work together to create your studios' first video game project. You will be tasked with designing the initial concept, building out the prototype, and presenting it to potential investors. Take up a role in the studio to help contribute to the final video game concept launch! This real-life simulation with local industry professionals will teach you what it's really like to work in game design and prepare you for the reality of working in a studio environment.

The Game Concept
3D Modeling with Blender
Designing Your Game
Intro to Coding
Launching Your Game
Game Design Pathways
The game industry is a multi-billion dollar industry that has been growing every year since 2010. Gaming has increasingly become mainstream in recent years due to livestreaming and more game releases than ever before, creating more opportunities in the field for those with the right skills. With more games adopting the games-as-a-service model where a game will receive consistent updates over the course of multiple years, companies now need developers more than ever to keep their games going and develop the next big hit title. Providing a pathway to game careers is important to the industry, as it allows you to achieve your goals while bringing new ideas to the games we play every day.
Parent Pre-Externship Webinar
Parents are invited to attend scheduled webinars to learn about how to help their child succeed during the externship as well as prepare for long-term success in the video games industry. We provide all the tools needed to help parents play a role in their child's success, including:
Learning how to help your child grow as a professional
Discussing how to support students during and after class
Sharing expert insight about the game design industry
Daily Itinerary
Day 1
CAREERS IN GAMES
Start your journey in games by discovering all of the different roles that come together to create a game project and find out which role speaks to you the most.
Team Game Project: CREATE YOUR CONCEPT
Brainstorm game concepts with your team and discover the next big hit.
Day 2
DESIGNING AND SCOPING YOUR GAME
Explore game design principles and how to use them to discover what makes your game fun for your specific audience. Learn about the importance of properly scoping your project.
Team Game Project: CREATE YOUR GAME DESIGN DOCUMENT
Work with your team to create a thorough game design document and clearly communicate every aspect of your project.
Day 3
ART DIRECTION
Learn about creating the look and feel of games and how to channel your own creativity into your own art assets with Blender 3D Modeling.
Team Game Project: DEFINE THE LOOK OF YOUR GAME
Create tailored art that defines the look of your world and characters with your team.
Day 4
INTRO TO GAME ENGINES/CODING
Learn about the major game engines that are used to make games and the pros & cons of each system. Get an introduction to coding for video game projects.
Team Game Project: CREATE A PROTOTYPE
Create your team's first prototype including game levels, mechanics, enemies, or anything else that makes your game interesting for your specific audience.
Day 5
LAUNCHING YOUR GAME
Learn about the business of games, monetization models, and how to get funded.
Team Game Project: Game Pitch Presentations
Prepare your final game presentation with your team and show off all your hard work to potential investors!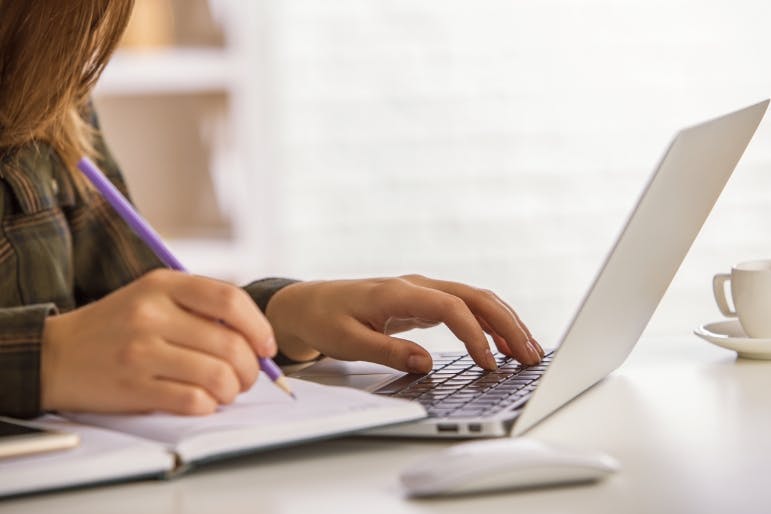 Online Course Requirements
Any compatible computer
Webcam
Stable internet connection
Your Tuition Includes
Five days of team projects and workshops alongside local industry
3D Modeling Blender resources for future learning
Alumni opportunities and access to the Washington Game Community network
Parent Pre-Externship Webinar
Digital badges, certificate of completion, and an opportunity to build a portfolio
Service and support from our team before, during and after the program
For Washington Skills Center Special Pricing Contactamanda@workededu.com