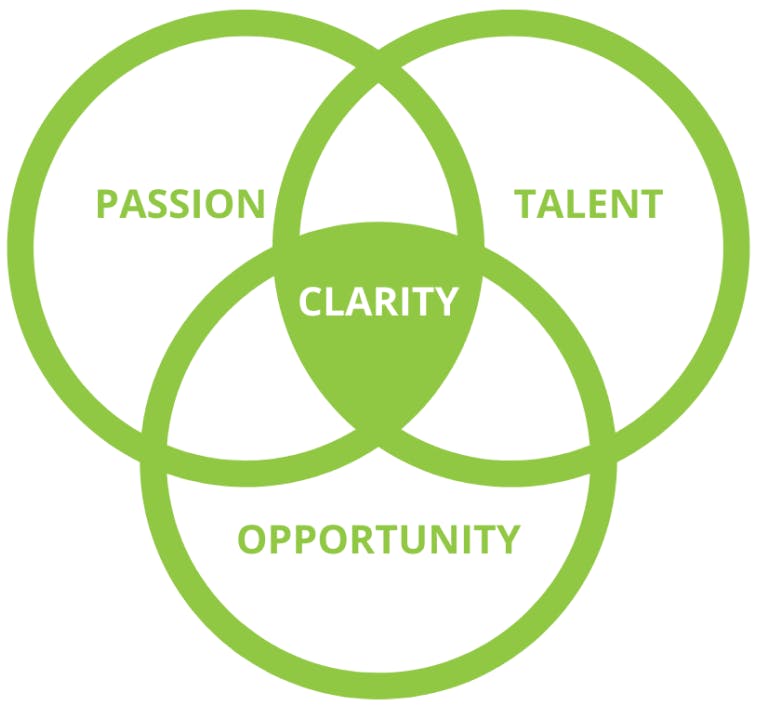 Gain the Insight You Can't Get in School
Take learning into your own hands and get the confidence and clarity you need to take the next step in life.
Position yourself for the unknown
Future proof your skill set for the jobs that haven't been invented yet.
Problem Solving
Design Thinking
Programmatic Thinking
Systems Thinking
Get what Google can't tell you.
Our externships put you through interactive and hands-on team challenges where you assume different roles, simulating what it would be like to work in a given industry. With 47% of college students switching paths and wasting $100,000 in tuition, this an invaluable exploration of what you may want to do in life and confirm what you definitely don't want to do without making costly decisions.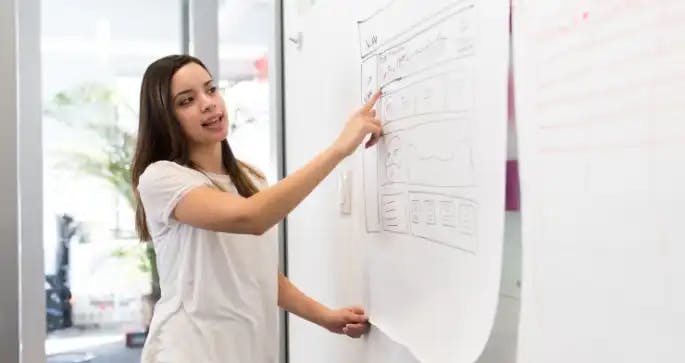 Engaging, Live, Team based
Work and engage directly with professionals who have gone through everything you are curious about, learn from their trials, tribulations, successes and failures. This gives you insight into what it takes to be successful and the type of person that excels in the different parts of these industries.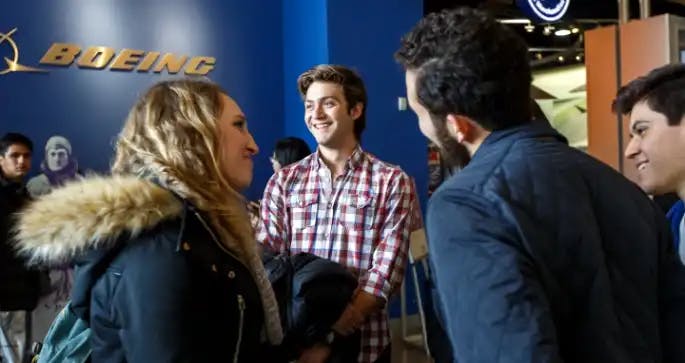 Get noticed and build your portfolio
Get access to the work-based learning opportunities that used to be only for the internships that were only for the selected few. You will complete real work that companies are doing through simplified frameworks that will test your natural abilities and team working skills providing you with actionable insights on how to improve. The more effort you put in the more you get out with the ability to earn badges and recommendation letters.
Find The Career For You
High paying, high demand career fields to help build your future.
Have a question?
Contact Us
Want to learn more about working with us? Fill out this quick form and one of our team members will reach out to connect with you!