Cybersecurity Externship Dates
| Dates | Time | Type | Status |
| --- | --- | --- | --- |
| April 18th - 29th, 2022 | 4:00 pm - 6:00 pm CST | After School | Enroll |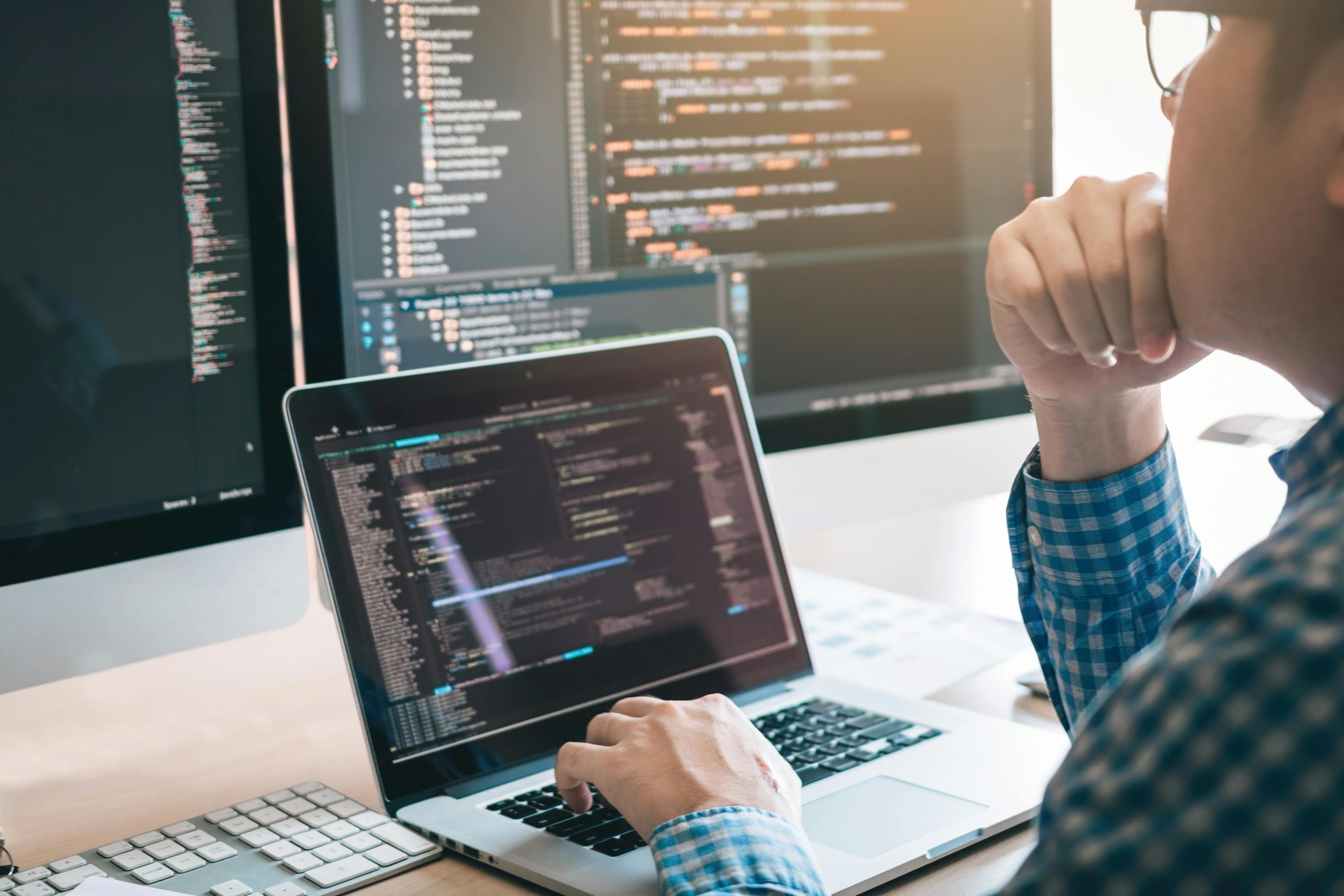 Great Lakes Cybersecurity Externship
Who is this designed for?
Great Lakes students who have not yet explored Cyber as a potential career and those who have just started their education.
...
Program Overview
In our innovative Cybersecurity Discovery Externship, we take a holistic approach to preparing you for success as a cyber professional. You'll get firsthand experience and insight into the world of cybersecurity, one of the most high-demand careers in the country. From fundamentals to participating in real-world Cyber scenarios, you'll be guided by local industry professionals in a program packed with interactive workshops.
Explore the different types of cyber threats alongside professionals who are tasked with preventing them.
Build in-demand employability skills such as critical thinking, problem-solving, confidence and collaboration.
Build your resume by earning digital badges, a certificate of completion, and recommendation letters.
...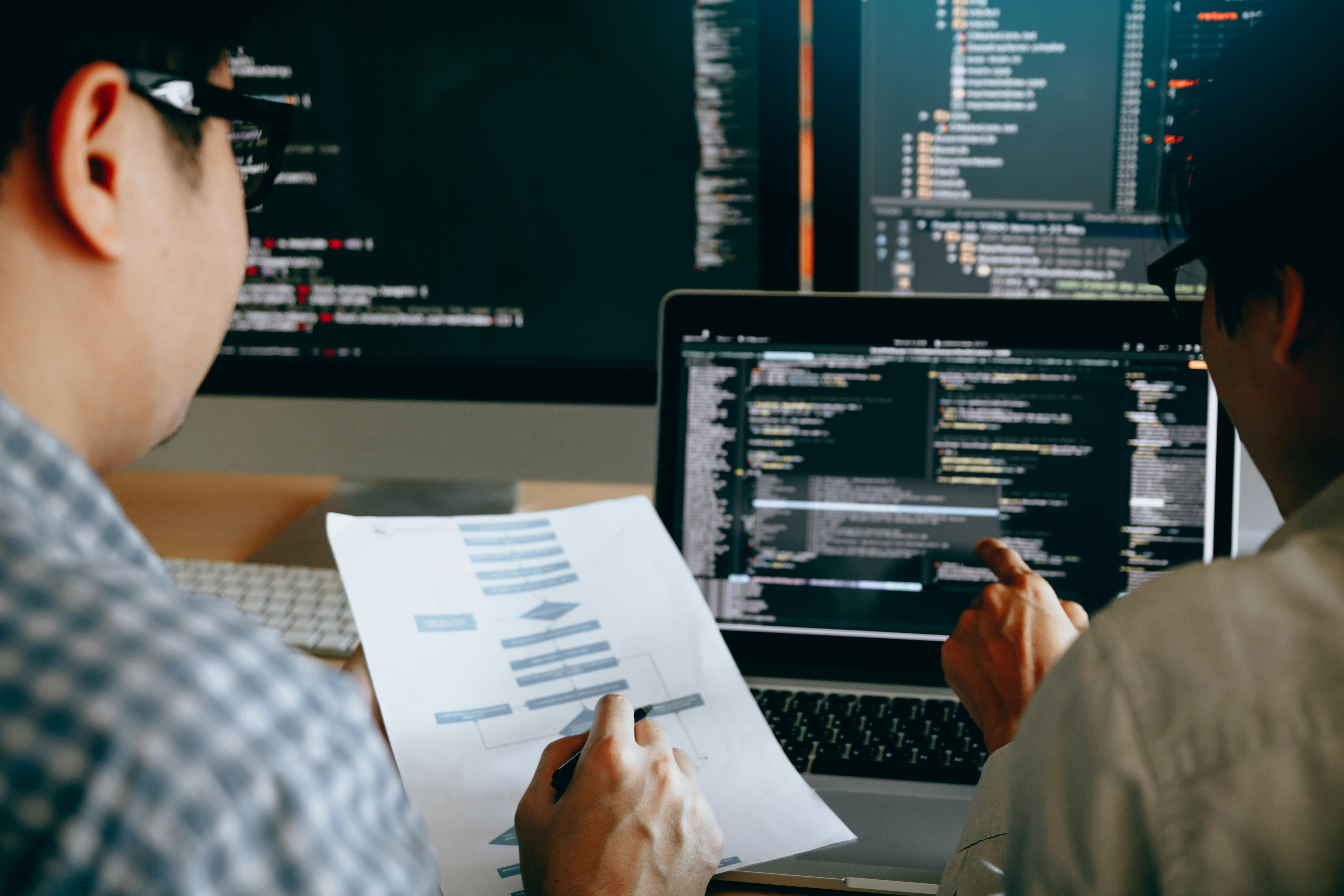 Cybersecurity Team Challenges:
Become a member of an Elite Cybersecurity Task Force charged with investigating major cyber crimes. Through real-world scenarios, you'll be tasked with protecting our nation's critical infrastructure, private companies, and citizens. Take on a new challenge each day with your team as you learn the skills you need to keep our data safe. Whether preventing cyber attacks from occurring or rectifying a cyber attack that has already happened, you'll understand what it's like to work as a cybersecurity professional.

Private-Company Attack Prevention
Introduction to Linux
White Hat Hacking Simulation
Vendor Security Assessment
Final Website Penetration Testing Challenge
Cybersecurity Pathways
One of the fastest growing job sectors in the U.S. is cybersecurity. According to multiple media outlets, currently there are 3.5 million open cyber positions globally which is 350 percent growth since 2013. Opportunities within the field of cybersecurity are endless. All the industry needs is skilled talent. To meet the ever-evolving demands, companies are hiring students to fill these vacancies as more cybersecurity threats are recognized every day. Discovering cybersecurity pathways at an earlier age can allow you to become the next cyber hero protecting our nation and providing you with financial security.
Parent Pre-Externship Webinar
Parents are invited to attend scheduled webinars to learn about how to help their child succeed during the externship as well as prepare for long-term success in the cybersecurity industry. We provide all the tools needed to help parents play a role in their child's success, including:
Learning how to help your child grow as a professional
Discussing how to support students during and after class
Sharing expert insight about the game design industry
Current Cyber Heroes Include
Daily Itinerary
Day 1
INTRODUCTION AND CRITICAL INFRASTRUCTURE
Kickstart your journey into the world of cybersecurity by understanding why cybersecurity matters and how you can be a hero in the digital frontier. Learn what it takes to protect and defend critical U.S. infrastructure and network with professionals whose role it is to keep our communities safe.
Day 2
Private-Company Attack Prevention
You are part of a Cybersecurity management team for a new start up company and your CEO is pushing you to launch your new tech product immediately. However, your team finds there are inherent security risks in the software you are releasing. Your team must manage the safety, political and time pressures to effectively release your new product.
Day 3
PRIVATE COMPANIES
Cyber attacks affect businesses large and small. Learn how industry safeguards their interests against foreign and domestic threats which affect their ability to survive.
Day 4
FINANCIAL CRIMES
Get a firsthand look into the mind of a cyber criminal and understand the different methods they use to infiltrate computer systems stealing American citizen's data. Identify how citizens protect themselves against these types of attacks.
Day 5
White Hat Hacking Simulation
In your role as a National Cybersecurity Analyst you'll have a limited amount of time to hack into and search a U.S. official's computer to find sensitive information leaks to report to your team.
Day 6
PROTECTING OUR NATION
Keep our nation safe by uncovering foreign and domestic cyber threats which affect our nation's citizens and everyday life. Understand the balance between privacy and security in this interactive workshop.
Day 7
Cyber Attack Analysis
Conduct a real-life cyber case study with your investigative team. Uncover a cyber threat and work collaboratively to present your solution on how to mitigate the damage and stop the attack.
Day 8
Vendor Security Assessment
Conduct a security assessment of a company by using various open-source tools and the vendor's website to determine if they have a mature security program or not.
Day 9
NEXT STEPS IN CYBER
Discover all the ways you can continue to stay involved and progress down the cybersecurity pathway through presenters represented from industry and higher education.
Day 10
Capture the Flag Competition
Use everything you've learned to earn the most points for your team as you compete against the other groups!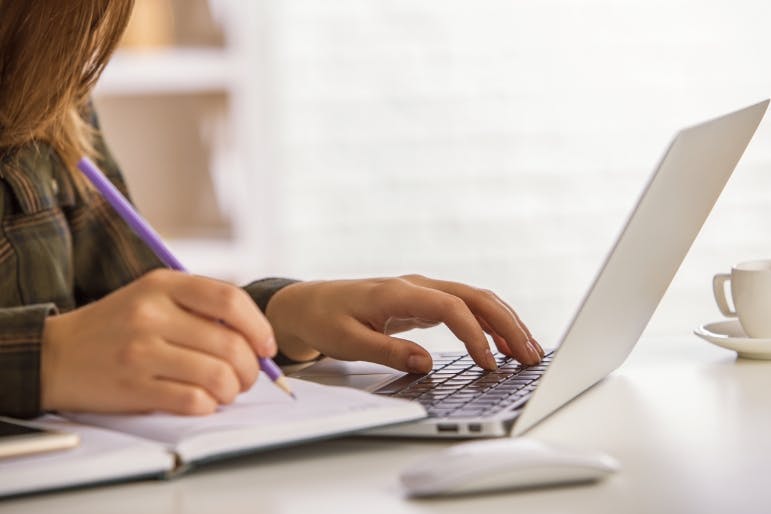 Online Course Requirements
Any compatible computer
Webcam
Stable internet connection
Your Tuition Includes
Ten days of team projects and workshops alongside local industry
Annual access to a commercial grade virtual cyber range and post-externship resources for continued professional development
Alumni opportunities and access to the Washington Cyber Community network
Parent Pre-Externship Introductory Webinar
Digital badges, certificate of completion, and resume building
Service and support from our team before, during and after the program
What's my Investment
Tuition CostDistrict Pricing starting at $199