Thank you for registering, I look forward to meeting you!
In the meantime, check out the rest of our website
Externships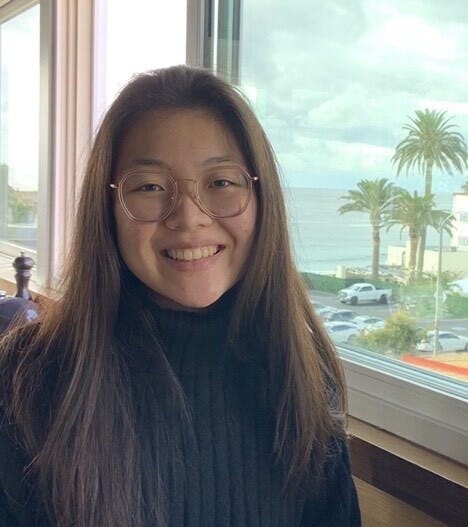 This externship experience helped me to confidently declare my major in computer science. It showed me numerous opportunities in cybersecurity and provided me with resources and support to increase my technical skills and expand my professional network. The hands-on experience and connections to real-life professionals who are eager to help you are both valuable assets that are not easy to gain and you also get a network of supporters who are willing to help you in your journey after the program!
Miseok Kim
MEET YOUR INSTRUCTOR
Matthew Bal
A WorkED Externship Alum, Matthew Bal has worked for the past seven years helping thousands of students discover themselves and start their career journey. Matt took a unique path after high school, skipping a normal college education to join a gap year program that led him straight into a career that aligned with his passions. His experience working alongside hundreds of industry professionals and passion for helping youth find clarity led him to give a TED talk on "How to create your own success."
Matt has a passion for connecting with students and parents alike to help them start conquering their future with confidence, and he's excited to share what he's learned through this workshop!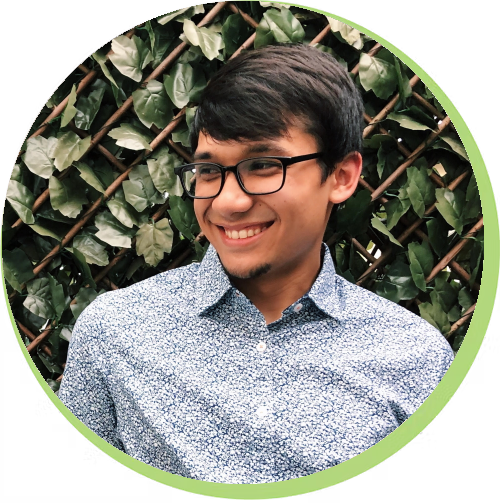 FREQUENTLY ASKED QUESTIONS
Curious about who we are or what we offer?
Check out our FAQ below!
Take Me There