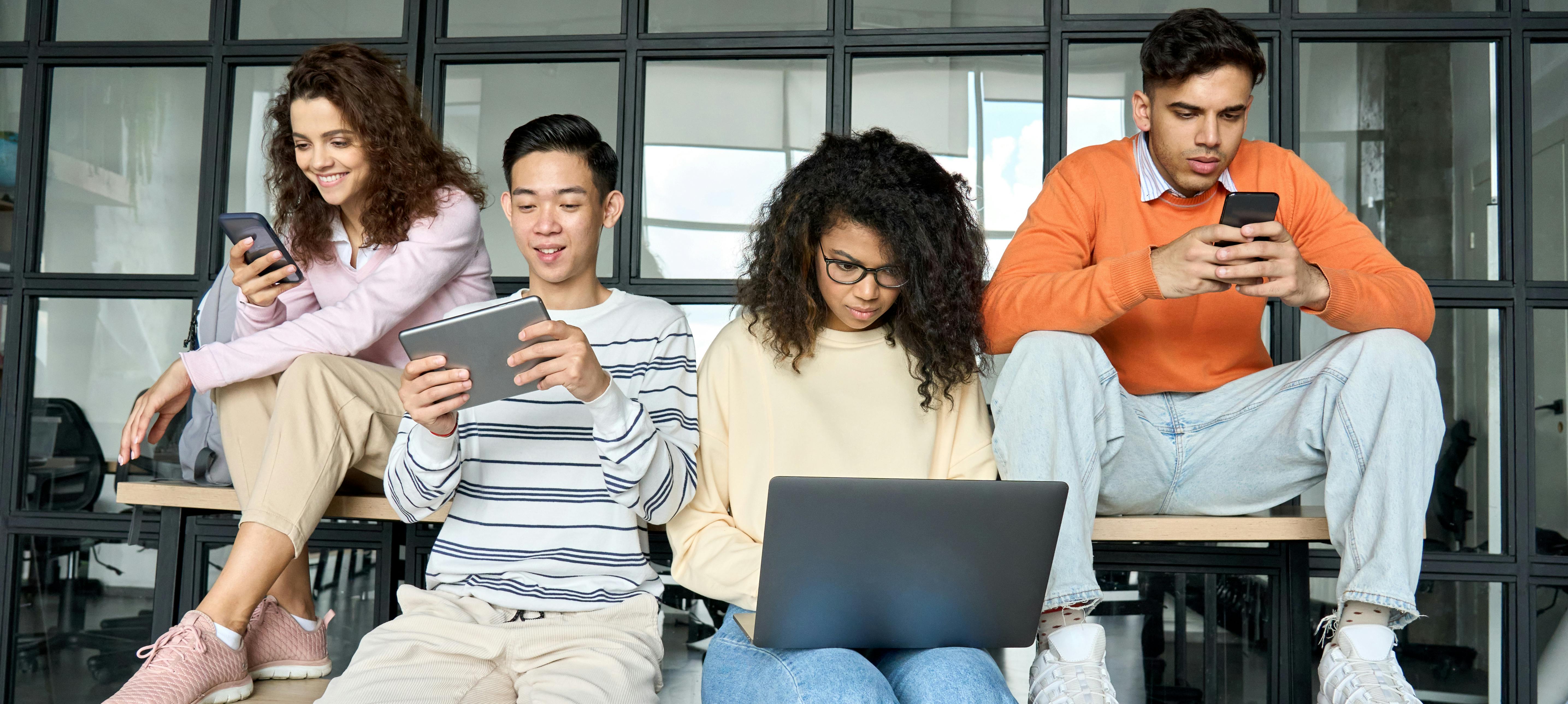 TAKE CONTROL OF YOUR FUTURE THROUGH REAL-WORLD LEARNING
BE MILES AHEAD OF THE REST BY GETTING THE EXPERIENCES COMPANIES NEED YOU TO HAVE
ENROLL FOR FREE USING CODE UCS0100
FEATURED WORKSHOPS FROM THE WORLD'S MOST INNOVATIVE COMPANIES: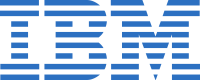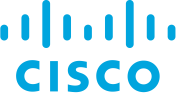 THE BIG PROBLEM
WITH TRADITIONAL
EDUCATION OPTIONS
Today there are more job opportunities in technology than ever.

And while there's never been more opportunity to get a start in technology, at the same time, it's also never been more competitive.

Young students want to learn about technology and seize these growing opportunities, yet many are completely overwhelmed and unsure exactly where to begin. Maybe you're there too?

Stuck procrastinating as you go back and forth on what to study, where to study and trying to decide which one feels "right"? All while wondering if having a qualification is even enough anymore.

And we totally get it.

Nobody wants to waste time and money. Especially if they truly don't have the time or money to waste!

Imagine how energizing it feels when your work is your passion? But how do you know if it's your passion if you haven't had the chance to experience it yet?
With all the changes going on in the world right now, it's clear that the idea of "going to college and getting a job", isn't as secure as we once thought.

If you take a look at the entry-level job opportunities available, you probably noticed most require 2+ years experience... for an entry-level job?

Businesses are looking for more than just paper qualifications, they're looking for future leaders, those who have taken their education into their own hands and gained real-world experience.

And students now more than ever before are looking for ways to gain that experience.

So how can you make sure you're developing highly sought-after skills that employers are hiring for?

And entering into a field that you're actually passionate about?
THE ILLUSION OF A
COLLEGE DEGREE
WELCOME TO EXTERNSHIPS
THE FASTEST WAY TO TEST DRIVE YOUR CAREER PATH, HAVE FUN AND LEARN WHAT IT TAKES TO BE SUCCESSFUL IN THESE COMPETITIVE INDUSTRIES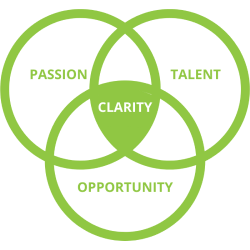 HELPING STUDENTS DISCOVER THEIR FUTURE
POSITION YOURSELF FOR THE UNKNOWN
FUTURE PROOF YOUR SKILL SET FOR THE JOBS THAT HAVEN'T BEEN INVENTED YET
Work with industry experts and classmates in creation of a game concept!
Build a foundation of design, programming, and project management skills to help jump start your career in games and entertainment.
Day 1
CAREERS IN GAMES
Start your journey in games by discovering all of the different roles that come together to create a game project and find out which role speaks to you the most.
Team Game Project: CREATE YOUR CONCEPT
Brainstorm game concepts with your team and discover the next big hit.
Day 2
DESIGNING AND SCOPING YOUR GAME
Explore game design principles and how to use them to discover what makes your game fun for your specific audience. Learn about the importance of properly scoping your project.
Team Game Project: CREATE YOUR GAME DESIGN DOCUMENT
Work with your team to create a thorough game design document and clearly communicate every aspect of your project.
Day 3
ART DIRECTION
Learn about creating the look and feel of games and how to channel your own creativity into your own art assets with Blender 3D Modeling.
Team Game Project: DEFINE THE LOOK OF YOUR GAME
Create tailored art that defines the look of your world and characters with your team.
Day 4
INTRO TO GAME ENGINES/CODING
Learn about the major game engines that are used to make games and the pros & cons of each system.
Team Game Project: CREATE A PROTOTYPE
Create your team's first prototype including game levels, mechanics, enemies, or anything else that makes your game interesting for your specific audience.
Day 5
SELLING YOUR GAME
Learn about the business of games, monetization models, and how to get funded.
Team Game Project: Game Pitch Presentations
Prepare your final game presentation with your team and show off all your hard work to potential investors!
REAL EXPERIENCES FROM REAL STUDENTS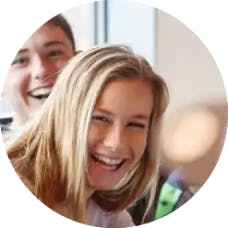 "This was the best program I've ever been to, and probably the best I will ever go to. Everything about it was beyond my expectation. from high-level instruction to new activities every day."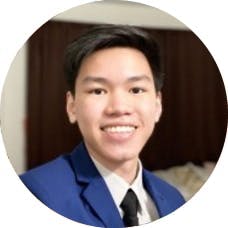 "The team at WorkED allowed me to fully realize the opportunity within failure. Trying and trying again, no matter the outcome, is the epitome of success. As a person who has always dealt with failure negatively, I have continued to seek the opportunity for growth and improvement after my Summer Externship series."
GAIN SKILLS EMPLOYERS
ARE LOOKING FOR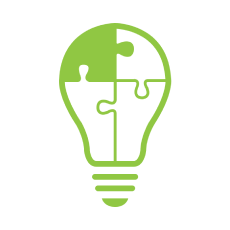 The skills gap is real and many employers are left unable to hire the staff they NEED right now simply because no one applying has the ability to succeed in the role.
How does this affect you?
At WorkED we work with these employers directly, we know which skills are lacking and can pass on these valuable skills and tools to our students.
Meaning, when you're ready to enter the workforce, you won't just have an advantage over your peers, you'll be sought after by leading companies.
HOW OUR STUDENTS FEEL ABOUT EXTERNSHIPS
Would Recommend Externship to a Friend
Made Them Want to Choose Cybersecurity as a Pathway in School and Beyond
Said they now have a Better Understanding of How to Reach Their Career Goals
Said the Externship Helped Them Network With Potential Future Employers
Helped Enhance Collaboration and Teamwork Skills
GETTING STARTED
ALL YOU NEED TO GET THE MOST OUT OF THIS EXPERIENCE
ANY COMPATIBLE COMPUTER
WEBCAM +
MICROPHONE
STABLE INTERNET CONNECTION
YOUR TUITION
INCLUDES
EVERYTHING YOU NEED TO CONFIDENTLY DISCOVER YOUR CAREER PATH

FREE with your registration through Utica Community Schools
READY TO JOIN?
GET YOUR QUESTIONS ANSWERED
01: What is an externship?

Our externships are educational programs that teach students about high-paying careers. These are live online classes with other students, instructors, and professionals taking place after school and over the summer. We call them externships because they're a short deep dive into a specific career similar to an internship, but where internships are normally only available for a small group of people, our externships provide a similar opportunity that's available for everyone.
02: What am I going to get out of this?

Then Technology Fundamentals Externship is perfect for you. This experience will give you valuable insights into the different area's you could enter meaning, you don't wast 4+ years on a tertiary education that doesn't end up being what you want to work in.
03: Who is this program for?

Then Technology Fundamentals Externship is perfect for you. This experience will give you valuable insights into the different area's you could enter meaning, you don't wast 4+ years on a tertiary education that doesn't end up being what you want to work in.
04: How do I sign up?

On our website, pick which career you're interested in exploring and check when our next session for that program is available. We have sessions every month running after school, as well as sessions running over the summer. So sign up for the one that works best for you!
05: Are the classes beginner friendly?

Then Technology Fundamentals Externship is perfect for you. This experience will give you valuable insights into the different area's you could enter meaning, you don't wast 4+ years on a tertiary education that doesn't end up being what you want to work in.
06: Who teaches the programs?

Our programs are taught by real industry professionals that have experience in the field. You'll be able to experience what it's really like to work in the industry along side them and you can rest easy knowing that what you're learning is what you'll really need to know in the real world. You'll also be hearing from a variety of industry professionals throughout the program so you can get a sense of the different roles that exist out there and network as you evolve towards starting your career.
07: Will I get school credit for this?

You cannot get school credit for this program right now, however, we've intentionally designed the program this way so we can more effectively teach students what they need to know. The reality is, if this program were worth school credit, we'd have to spend the entire program preparing our students for a test that determines whether or not they "learned something" here. We want to spend our time preparing students for the real world and giving them hands-on experiences, and while students can't get credit, we think we're giving them something much more valuable.
08: Will this fit into my schedule?

We get that students these days have busy schedules, so we've tried to make it as easy as possible to jump into the program. Most of our programs take place after school or during a Summer break. Our after school Externships are usually 4 pm - 6 pm PST Monday through Friday which is 7pm - 9pm Eastern, held over two weeks to make it as accessible as possible. This is held over 2 weeks making it as accessible as possible for all to join with no during school day restrictions. We also have Summer programs which are held during the day. That combines to 20 hours of learning with us, at two hours a day so we can keep the content from being too overwhelming.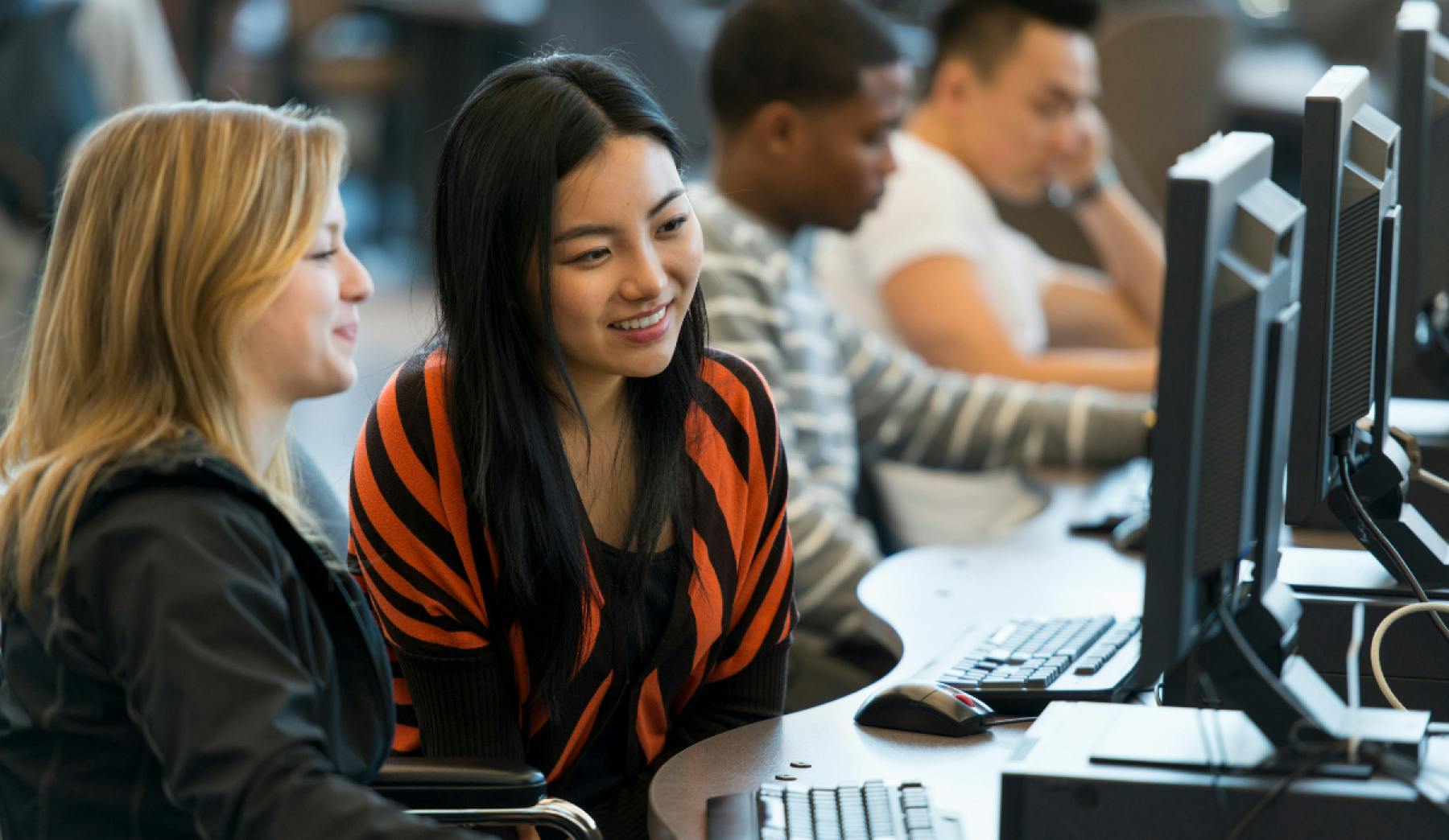 FAST FORWARD
YOUR CAREER
TODAY!