Inspire Undiscovered Talent
We find the people with the ability and aptitude, you provide the opportunity.
How to get involved
Accessibility and Equitability
Host an externship session with a Q&A
Ease of implementation and fast turn around
Design a challenge with our expert content creators and we'll deploy it to thousands of students.
Cohort Based, Live and Engaging
Create your own externship with our expert team, with as little as a 4 hour commitment.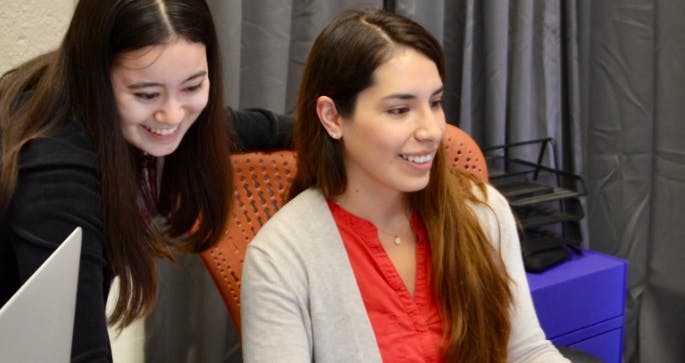 Assess Competency, Not Resumes
Our externships will put students into time constrained, pressure packed, team based challenges that will test their abilities and character not just their knowledge. Our performance measuring software allows you to test for their actual ability to learn, reason and think logically.

This empowers you to make insightful and assured decisions in your talent acquisition pipeline. Reducing turnover and lowering the amount of upskilling needed upon hire.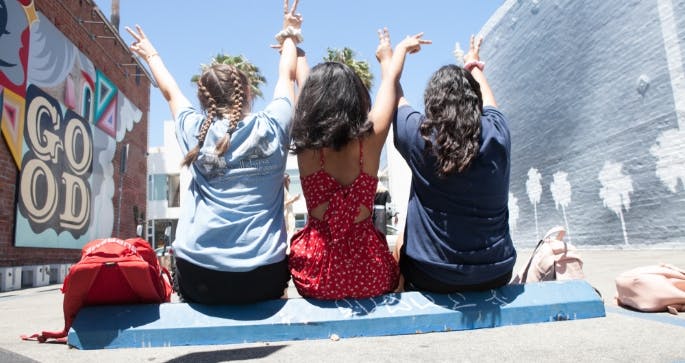 Data Driven Equity
We shouldn't be relying on ivy league credentials and PDF resumes to make informed decisions for the future of our workforce. Our competency based assessments will arm you with the tools to benchmark what traits lead to short and long term success in your organization.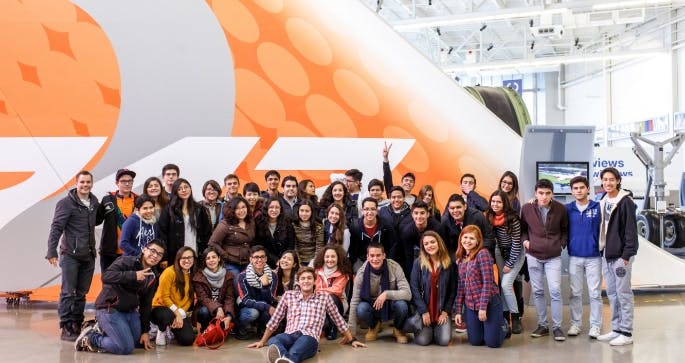 High Scale Experiential Learning
Make a difference in the lives of students who are normally passed over for selective internship opportunities by awarding them digital badges and recommendation letters based on effort and performance. Work based learning opportunities like these lead to a significant improvement in outcomes.
Start Making a Difference
Contact Us
Want to learn more about working with us? Fill out this quick form and one of our team members will reach out to connect with you!