Fresno Drones and Aviation Internship Dates
| Dates | Time | Type | Status |
| --- | --- | --- | --- |
| July 18th - 22nd, 2022 | 10:00am - 3:00pm PST | Summer | Enroll |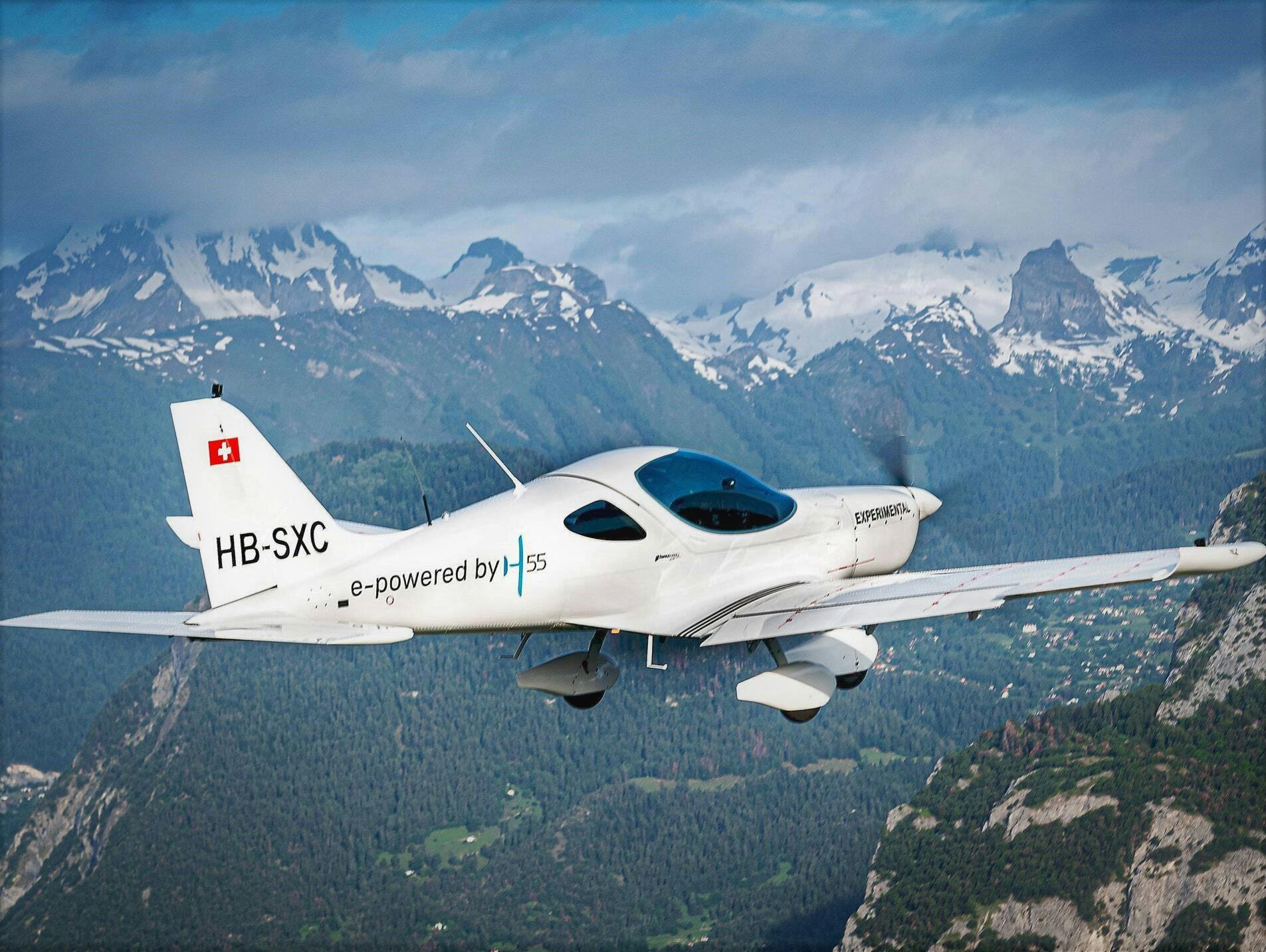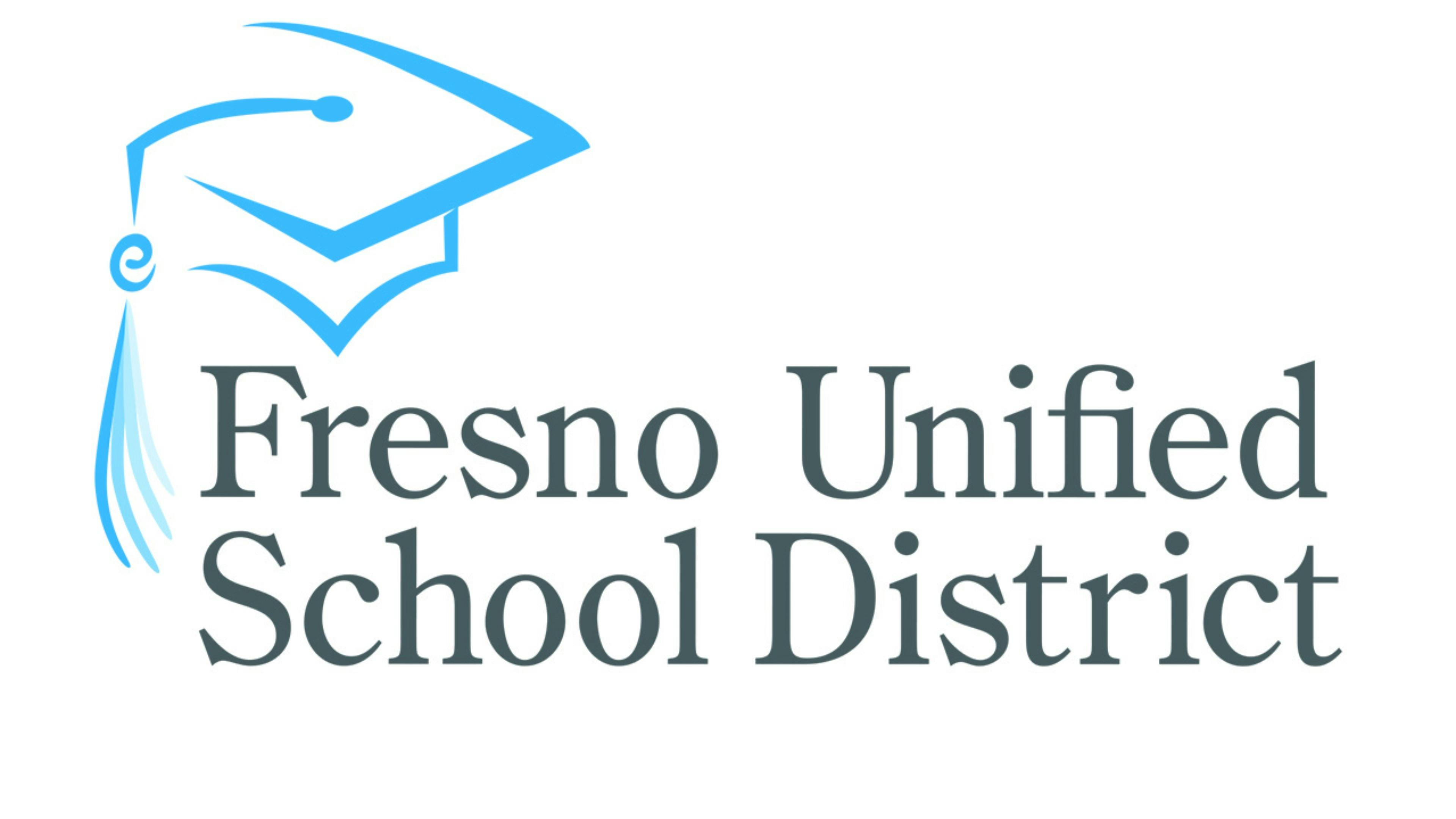 Fresno Aviation and Drones Internship
Internship Overview
Aviation is quickly rising in the ranks as one of the high-demand tech careers with endless opportunities and exciting new applications for drone & electric vehicle use. Students will dive deep into aviation applications, careers, and how to navigate using drones in futuristic careers across the nation. Students will see first hand the latest in Zero Emission Electric planes which are shaping the future of aviation and transportation in California.
Work alongside professionals from leading aviation companies and go through industry built challenges which are fun and interactive
Learn how this emerging technology is being harnessed
Explore the world of aviation and discover the exciting careers in this field
...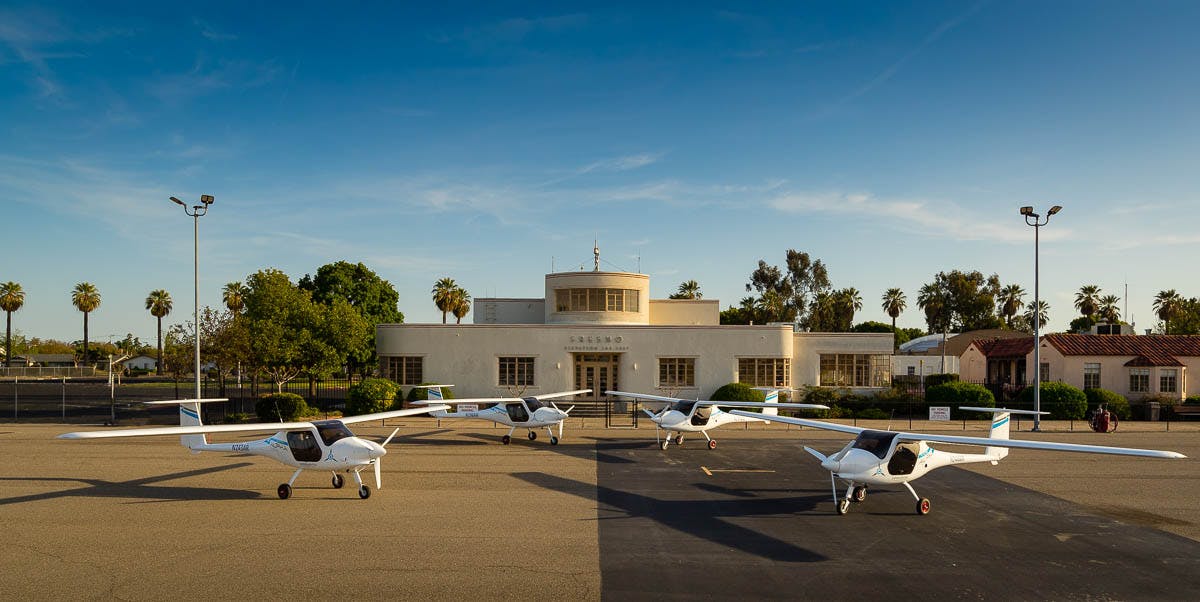 Aviation and Drones Team Challenges:
Over the course of this internship you will work with professionals from different companies who have built challenges based on their work experience.
Drone Manufacturing Challenge
Navigation and First Flight
Electric Aviation Challenge
Drone Implementation Challenge
Final Drone Performance & Navigation
Aviation Pathways
Aviation is one of the fastest-growing industries and worldwide transportation networks available that facilitates movement of global business. It improves economic growth, creation of jobs, and also international trade and tourism. Employment of airline pilots, copilots, and flight engineers is projected to grow 14% from 2020 to 2030, faster than the average for most occupations. Drones and the future of drone tech is shaping everyday life for society and business. In agriculture, for example, drones can be used to efficiently disperse weed control or fertilizers and optimize field management. This results in reduced operation costs, improved crop quality, and increased yield rate!
Parent Resources
We provide the tools to help parents and guardians demystify the career path and cover all frequently asked questions. Our team is available to support both student and parent before, during, and after the internship. We always look forward to making connections with our students and their families!
Daily Itinerary
Day 1
The Future of Aviation & Drones
Industry Challenge: Flight Mission #1
Your team has been tasked with a special mission that you need to complete in real time. Together with your team, navigate your way through this interactive flight simulator. Time and communication matters so you have to learn how to effectively manage the team and resources to complete your mission safely!
Day 2
THE FUTURE OF FLIGHT
Led by Boeing professionals, dive deep into the world of aviation in which new technologies are emerging. Learn how carbon fiber and zero emission electric aircraft are changing the way society and business function. This will have a profound impact on everyday life leading to greener skies through our new interconnected world.
Industry Challenge: Flight Mission #2
After the successful completion of the first mission your team has been reassigned to a top secret mission in which the stakes are higher and every move your team makes has real consequences.
Day 3
CAREERS IN AVIATION
Streaming live from their hangar in Northern California; New Aviation will take you through a real time take off with the latest zero emission electric planes! See behind the scenes to learn about this groundbreaking technology and all the careers which exist from Engineer to Pilot.
Industry Challenge: Design Your Zero Emission Aircraft
In teams, create and conceptualize a new way to utilize Zero Emission Aircraft for delivering goods or supporting a service/company. Understand the societal needs and work with your team to present your solution to our Aviation Professionals for feedback.
Day 4
DRONES IN OUR WORLD
Drones are rapidly becoming a core tool in the daily equipment mix.  Learn about the different types of sensors, data processing and analysis, and how the use of drones can help ease the increasingly complex concerns today's businesses have to deal with from climate change to uncertain commodity prices.
Industry Challenge: Drone Farming
Within your team you will be harnessing Drone Technology for specific outcomes in this unique challenge.
Day 5
DRONE AND AVIATION PATHWAYS
Workshop on what it takes to be an aviation professional from education to industry. Based on everything you've learned and experienced this week, this live workshop will help you answer any final questions and how to take the next step.
Industry Challenge: Final Presentations
Each team will be tasked with building a new use case for drone technology which solves a real problem. How can your team utilize specific types of drones and their features to evolve and function in a setting not currently envisioned.  Conceptualize and use any tools to present your new drone use case to our professionals as if to seek an investment in your idea!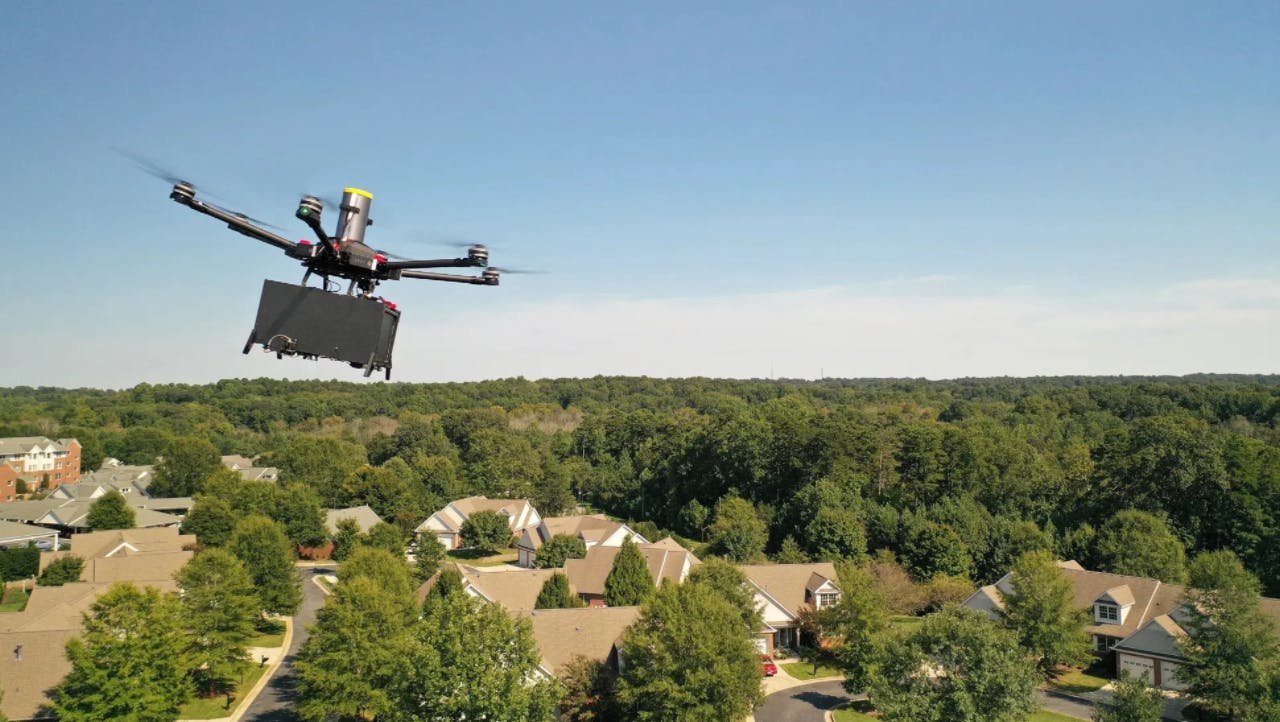 Online Course Requirements
Any compatible computer
Webcam
Stable internet connection
Your Tuition Includes
Industry professional guest speakers and workshops
Five days of combined learning
Parent Resources
Digital badges and certificate of completion
Service and support from our team before, during and after the program
Contact us for more information
559-248-7465 | internships@fresnounified.org