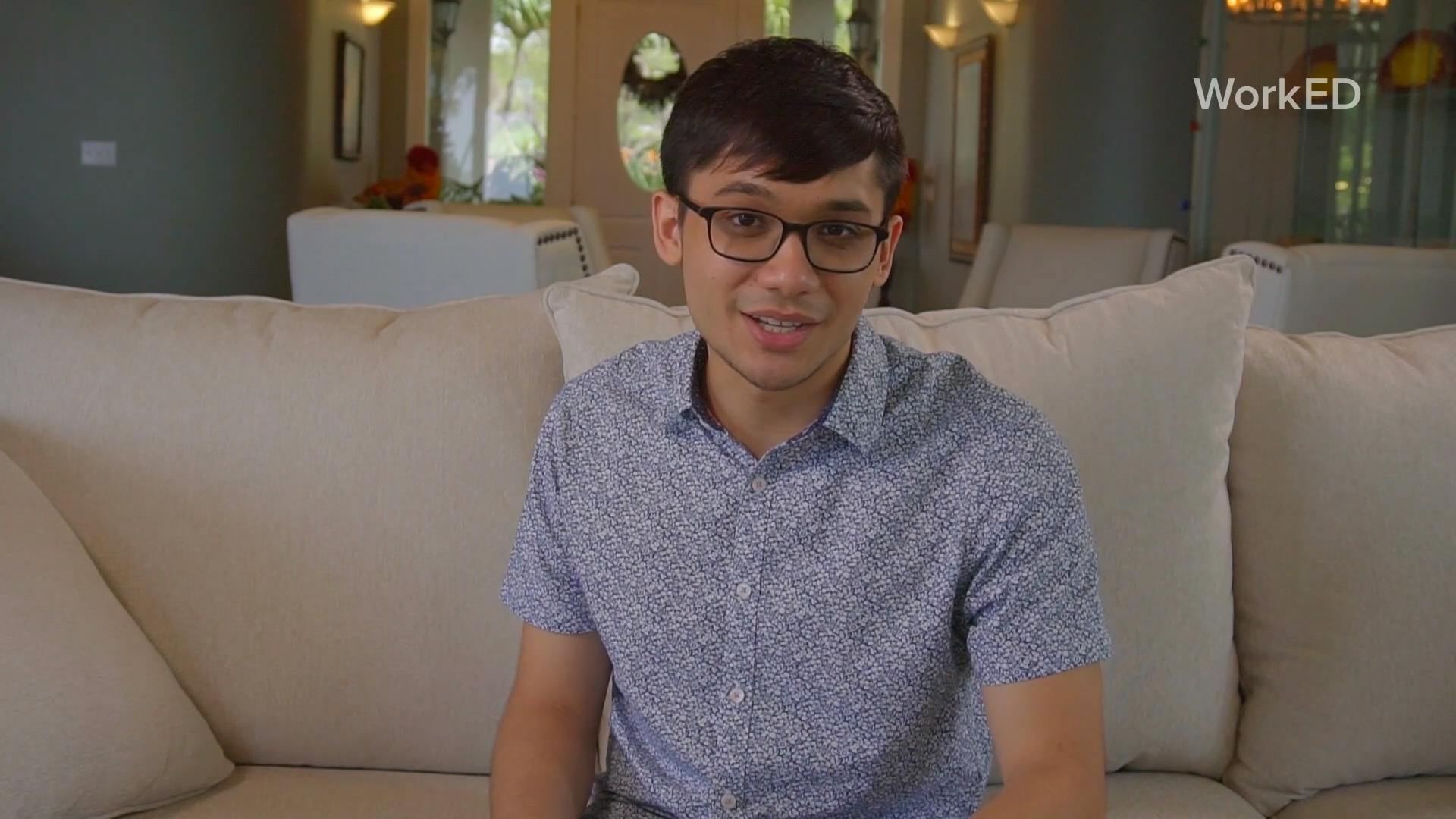 Explore, Test and Create Together
Discover meaningful careers you can be excited about.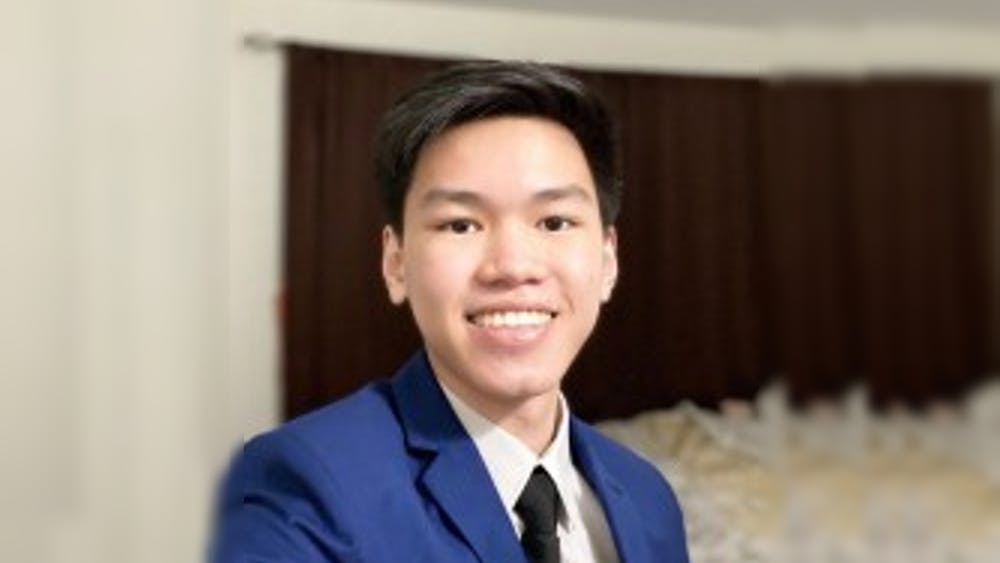 Reinvigorated my love for learning and completely blew me away based on expectations. I gained lots of insight through our lead instructor, lead host, various industry speakers and it was fun, interactive, and positive!
Hanz D.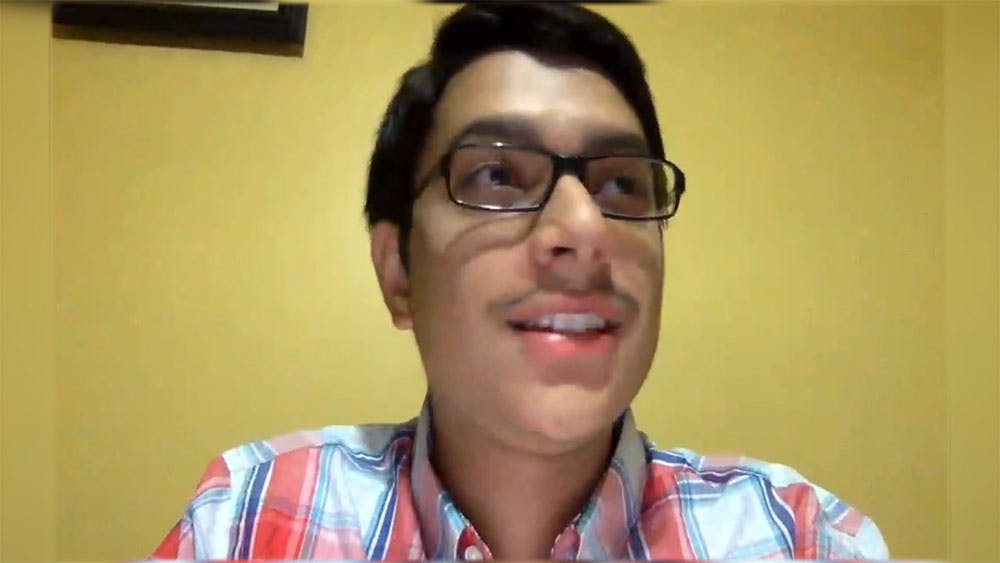 I learned a lot of key practices and ideologies that are really applicable towards life, not just cybersecurity.
Krish P.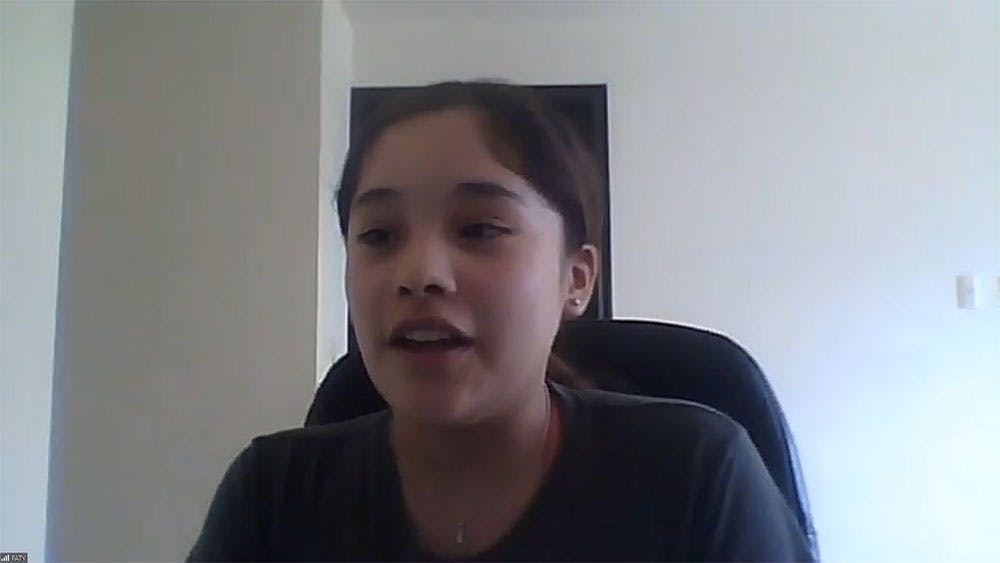 It's more interesting than I thought it was. And I'm glad I got to experience it with so many different people. I loved it, it was so much fun!
Paty A.